THIS SITE CONTAINS ADULT CONTENT - BY CONTINUING YOU AGREE YOU ARE OVER 18
Hi, I'm Ron and I'm a trans man / FTM - I was born female but I've medically transitioned and I've lived as a man for most of my life.Taking testosterone has given me a very masculine look, including a thick beard, low voice and plenty of body hair, but I've still kept my hungry, wet cunt as it is - though my clit has grown to about an inch from the hormones - and it gives me (and others) a lot of pleasure.I changed my appearance with hormones and surgery, but the mental changes, self knowledge and self love that came with it are much more valuable to me. I'm very comfortable in my body and I love sharing it and seeing what it can do.
✸✸✸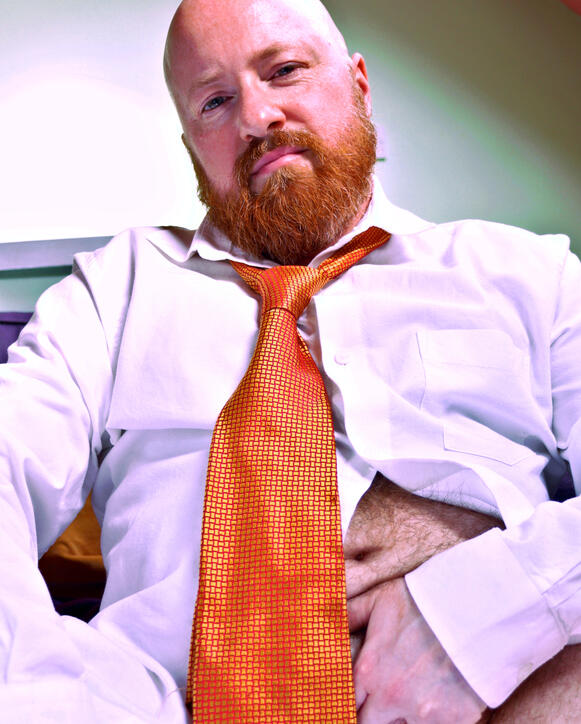 ---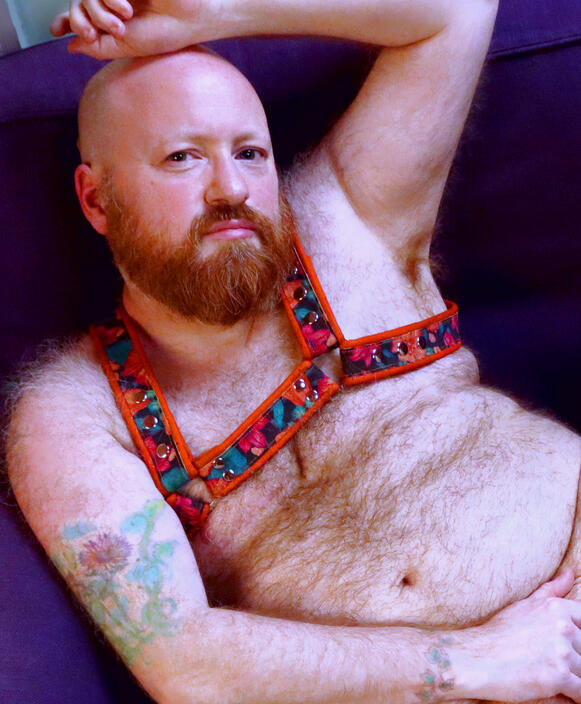 ✸
Together we can discover new heights of pleasure
✸
I don't believe connection/intimacy and filthy fucking are mutually exclusive, in fact I think they're both greatly improved by the other!I love getting passionate, sweaty, rough and kinky with deep kissing, deep throating and deep fucking, and always with connection and presence. Sex is an exploration of ourselves and each other, and I'd love to hear about your kinks and fantasies, and how we can explore your ecstacy together.
07596 186 732 | [email protected]
✸